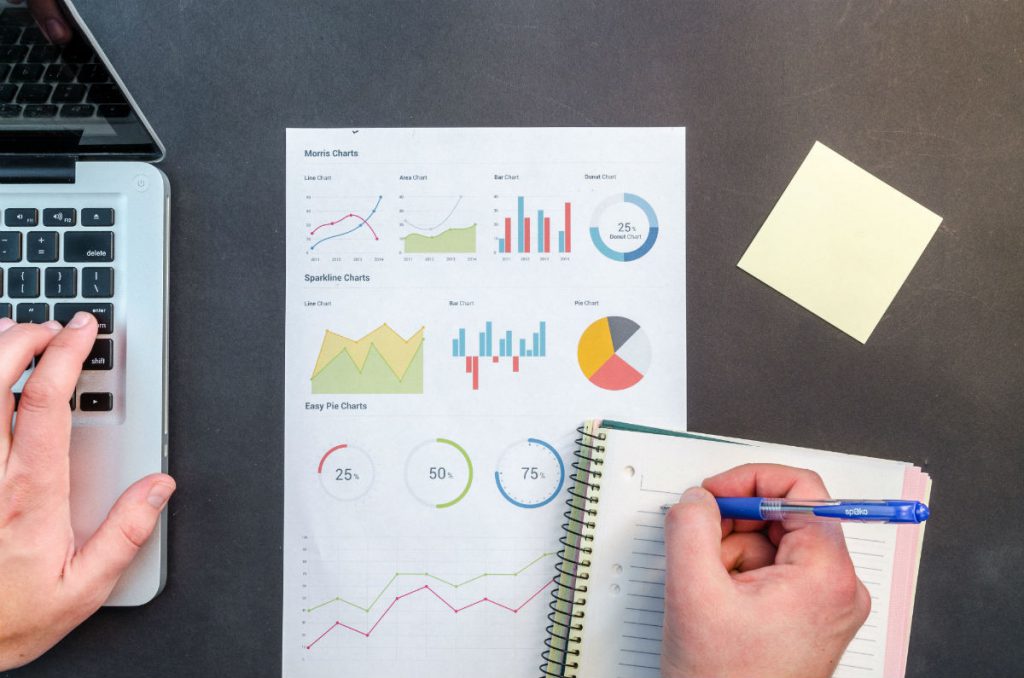 Yearout Energy saves our clients even more money through utility management. We evaluate utility bills for potential errors, irregularities and rate change opportunities, where we often find thousands of dollars in savings annually.
We never leave our customers without the information they need to make informed decisions on their energy solutions. Yearout Energy assists with identifying facilities and meters that are excessive energy consumers. Our team prepares and provides quarterly reports that are perfect to share with stakeholders.
We also provide online access to live dashboards with portfolio-wide analytics, so facilities managers can see exactly where their greatest energy expenditures come from. Customers can also export utility information for outside purposes such as GHG inventory or budgeting.