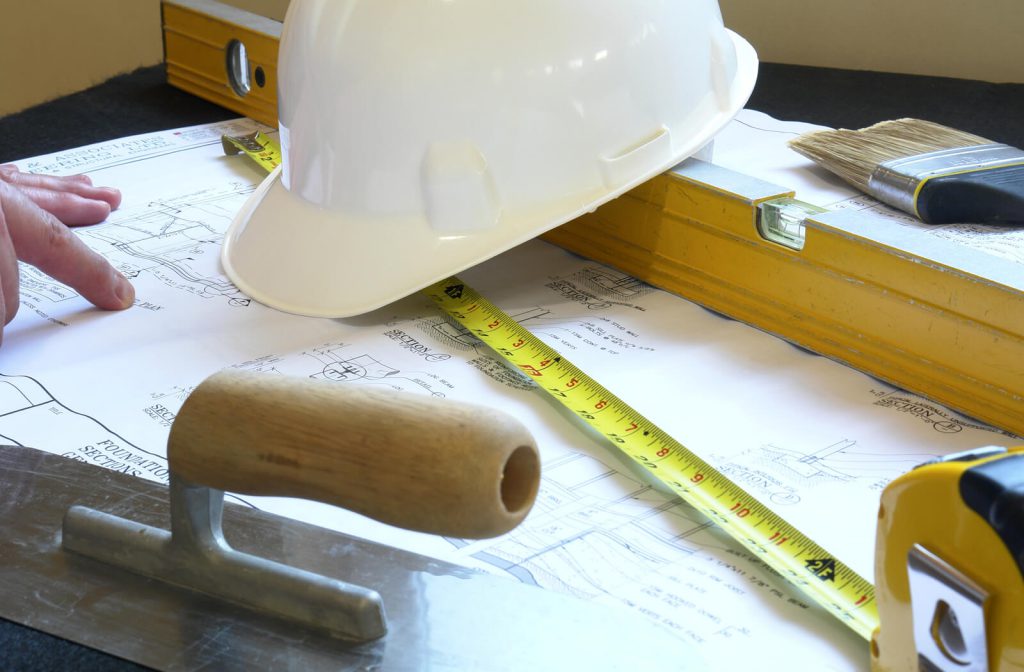 The Yearout name has long been synonymous with excellence in the mechanical, plumbing, and industrial industries across the Southwest region for the past five decades. In 2012, Yearout Energy was established to serve as a client-centric firm delivering turnkey, guaranteed, integrated solutions that optimize operational performance, design, efficiency, productivity, and maintenance of a wide range of facilities and infrastructure. Yearout Energy has assembled a team of highly experienced professionals from the energy services industry and has grown to become one of the premiere Energy Services Companies (ESCO) delivering high-performance projects in the Southwest.
Yearout Energy is committed to delivering quality projects intended to last. However, we don't just build buildings. We build relationships with our clients, subcontractors, vendors, and employees through our dedication to safety, quality, sustainability, and respect.
With more than 55+ years delivering high-performance projects, our reputation is unmatched in regard to integrity, reliability, safety, performance, and quality. In addition, Yearout Energy is the only ESCO founded and headquartered in New Mexico. We understand and proudly support our local communities. As a privately held company, our solutions and decisions deliver on what is best for our customers and not our shareholders. We hire local, highly experienced professionals from the energy services industry, most of which have graduated from local colleges and universities and living in the communities where we perform work.
Yearout Energy is vendor- and product-neutral, allowing us to provide the overall best-engineered solution to our customers. Our team works diligently to ensure all installed equipment meets our customers' criteria and total cost of ownership. We believe in total transparency with true open book pricing and best value projects. Our local expertise, service, buying power, and integrated delivery approach provide our customers with the very best value.
Yearout Energy is an approved provider of Guaranteed Energy Savings Performance Contracts (GESPC) under the following agreements:
New Mexico State GSD 15-05759 (awarded in May of 2019)
Arizona General Services Department ASGSD 19-SPA6112EE
Colorado Energy Office Agreement – C900956
Yearout Energy is also on the DOE list of approved ESCO's for the federal sector.